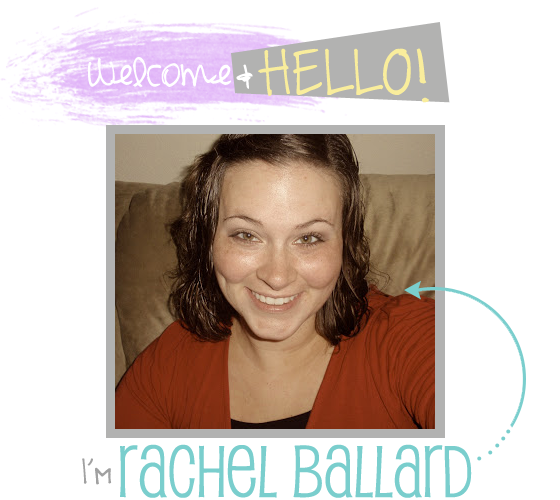 For as long as I can remember my dad has called me outracheous. As in, outrageous. "My outracheous Rachey," that's what he'd call me. I'd hear it and I'd smile, hoping that I lived up to that name. That I was unique, that I mattered, that I had something to offer the world. All while being a little bit silly.
This blog is an attempt to make that true.

I am in my mid-20s. Here is my favorite baby picture. How cute was I?!
I am getting a Master's degree in Marriage and Family Therapy
I live in Texas (notice the boots – I'm on the left. On the right is my sister)
I am the youngest in my family
I live with a chronic illness
I love reading more than almost anything else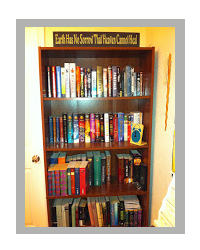 I am LDS and a returned missionary
I really enjoy making faces – cute faces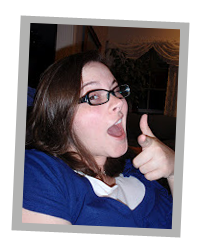 and… well… less cute faces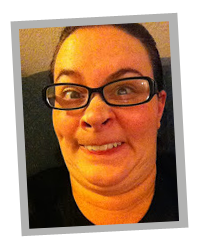 My favorite TV show is Supernatural. Also, Once Upon a Time, Castle, Vampire Diaries... I watch too much TV...
I love wearing skirts, especially the maxi variety
I was in band in high school, played the trumpet and french horn.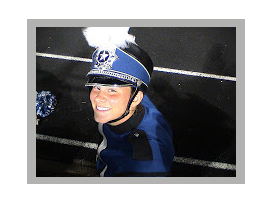 I am the definition of an introvert – not shy, just more focused on my inner-world
The purpose of this blog is for me to write. About anything. A desire to write has recently risen in me; to write my experiences, my feelings and thoughts, fiction, novels, short stories, my personal history, the human condition – anything.
Except, being in school for therapy means that I only ever took one literature class and the only writing class I took was specific to writing in the social sciences. And though I absolutely love doing therapy and plan on doing it for a long while, I want more.
I want to read for fun, more than I do now. I want to write and actually have people read my words. Someday, yes, I want to have a novel published. But because I did nothing in school to help me know how to write, I have to figure it out on my own.
Therefore, a big purpose of this blog will be to chronicle that journey. My literary journey – the one that excites me more than any other journey I've been on.
The thing I love most about reading, and by extension, writing? C. S. Lewis said it best:
That is my favorite thing about reading – whether it's a novel, non-fiction, scriptures, sermons, talks, motivations speeches, a Facebook post, a pin on Pinterest, or (wouldn't you know it?) a blog. We read to feel something new and to see our own feelings and experiences put to words by another.
That is what I hope this blog can be –
a way to be uniquely, outRACHeously me,
reaching out to countless others,
You should also know that Ballard isn't really my last name. Rachel is my first name, don't worry. And Ballard is a family name with ancestor's whose lives I greatly admire. But being a therapist, it is important for me to be able to write freely without worrying about clients google-ing my name and finding out more about me than is beneficial for their therapy. Those of you who know my "true identity," (that makes me feel like a superhero saying that – I regret to inform you that I am not), please don't put my last name in any comments. If it shows up anywhere, I will have to delete it. I appreciate everyone's understanding with this. Thanks!